 © Girling Angling Society, 2015. All Rights Reserved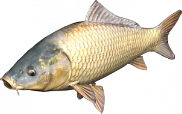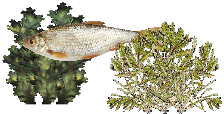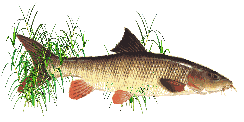 The "Girling Angling Society" based in South Birmingham and Solihull has been in existence since the 1940's and the Society has held the fishing rights to the left bank stretch of the Warwickshire Avon below Fladbury Weir since 1956.
The River Avon is a natural environment with wild British species including Barbel, Chub, Roach, Dace, Perch and Pike. The Barbel can prove elusive but do turn up occasionally in the matches and pleasure sessions.
There is a full match program throughout the season with match series on Rivers, Commercial Carp fisheries and Canals, see "About Us".

Prospective clubs considering booking matches please check the Fladbury Calendar for available dates, you can submit your enquiry using the "Contact Us" page.
The Society would ask all anglers to take due responsibility for their own health and safety on the venue and respect the environment and the local residents.
Fladbury total refurbishment in 2017
In 2017-2018 the Society completed a total rework of all of the 26 match pegs with robust steps and bottom stage platforms for safety, the pegs affected by silt now all have raised platforms as a long term solution.
Fladbury left bank has been transformed into one of the most pristine river fisheries on the Warwickshire Avon, since completion we have already seen a surge in match attendances, Associate membership and Club Bookings.
Additional 9 pegs in the Lock Stream
In 2019 we created nine pegs in the lock channel opposite Fladbury Island, these pegs are ideal for the pole and available on match days or an option when the river is rising.
Membership
We are a friendly Match Fishing Club with two levels of Membership.
Full Membership;- Allows you to fish the matches and Fladbury when there is no match booking.
Associate Membership;- Allows you to fish Fladbury when there is no match booking.
Rules of Membership;- We do not allow Bivvies, Night Fishing, heavy pre-baiting, Fires or Litter any deviation from those rules will not be tolerated. See "Associate Rules".
Bailiffs
Fladbury Left Bank Fishery has Bailiffs patrolling daily, please do not visit Fladbury without your membership card.
Parking
There's safe roadside parking and only a couple of hundred yards walk to the pegs, see the "Contact Us" page for directions. On match days we park in the field.