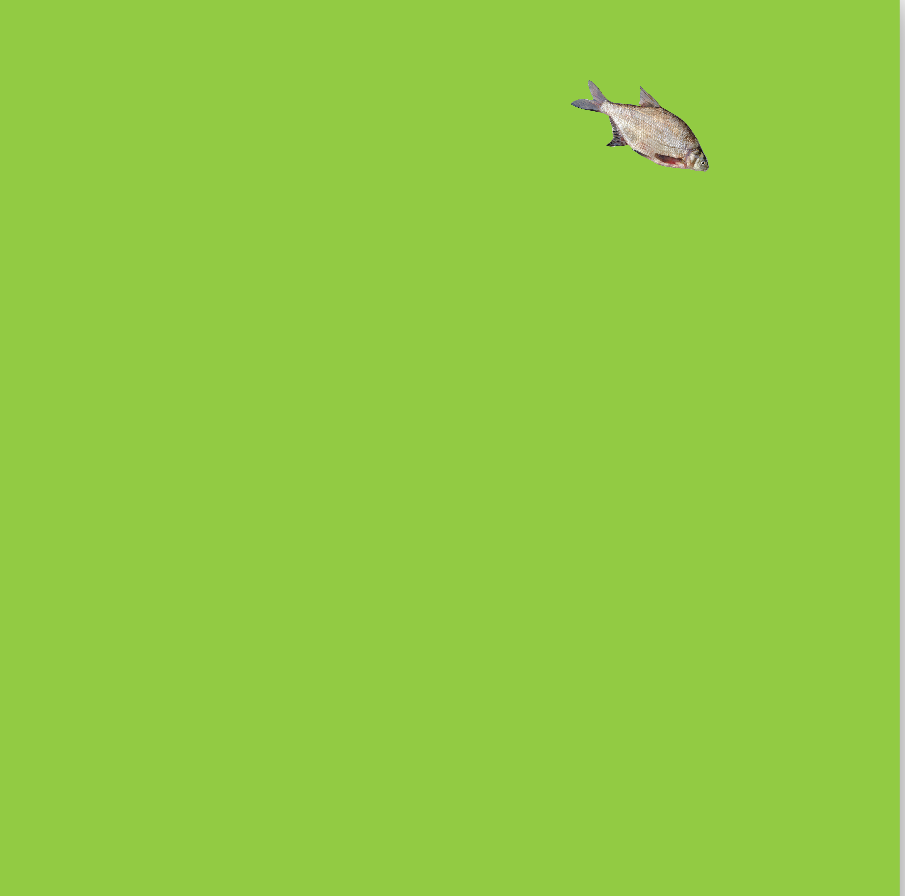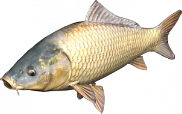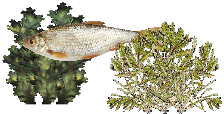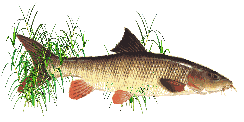 As you may have heard the Society has joined with Glyn Marshall (Worcester AA) and the Angling Trust in their Pilot Scheme within the Severn catchment area to monitor River Water Quality.
The Angling Trust "Water Quality Monitoring Network" (WQMN) went live early May 2022 and the Society began to measure water quality at Jubilee in May and planning to continue to take measurements throughout the 2022/23 season.
Bailiff Andy (who lives local) has volunteered to take the measurements for us and supply monthly data to the Angling Trust.
For the benefit of the members we will be publishing the results graphically on the Society website.
Follow the Links for the Tabulated and Graphical data.
The Angling Trust has awarded the Society with the WQMN Club and Volunteer awards for 2023